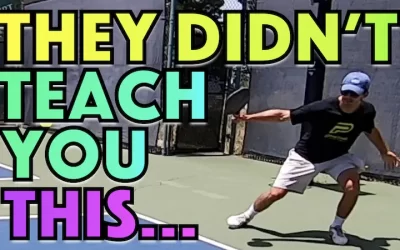 We're going to dive into three big constraints that are holding many players back from becoming the player they want to be. The good news is that these things can be addressed, and fixes can be implemented right away. The bad news is that most aren't even aware...
"You guys have really done an excellent job with your videos. Nice length, excellent guest instructors, and great examples/editing."
"Awesome videos on YouTube. Told all my friends about them. Look forward to working with you two at helping me go from a low 4.0 to an upper 4.0 to start."
"Watched your latest video on drop shot drills. Well done!  Looking forward to digging in and watching all when I get a minute. Thanks for doing what you do!"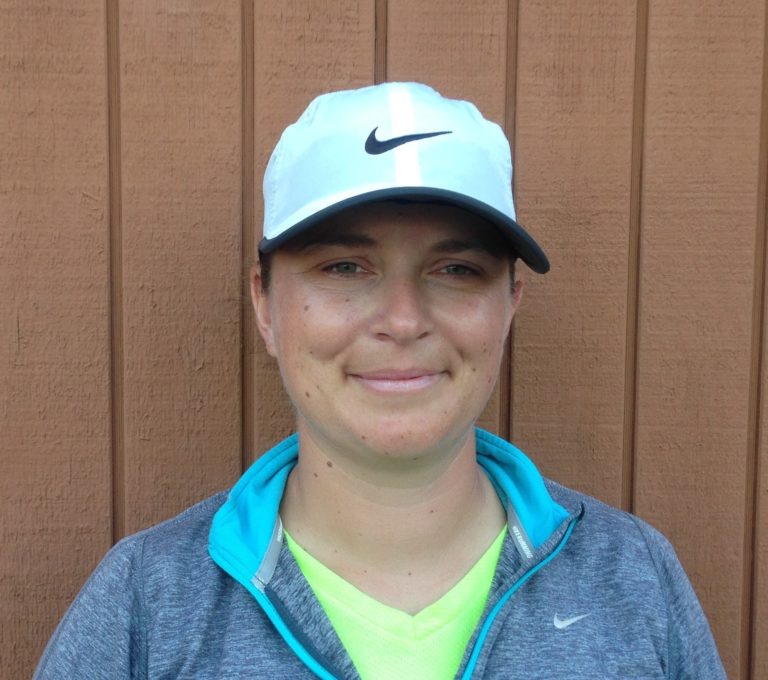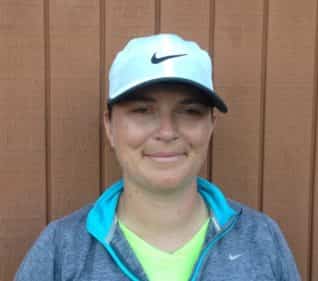 Nicole Havlicek
PrimeTime Pickleball Head Coach
Nicole is a former nationally ranked Division 1 tennis player turned 5.0 level pickleball player and an IPTPA certified pickleball coach.
Join Our Email Newsletter