"[FREE VIDEO] 5.0 Pickleball Player Reveals The Secret To Hitting The MOST EFFECTIVE 3rd Shot Drop Of Your Life, plus how to get started today with just 3 simple steps…"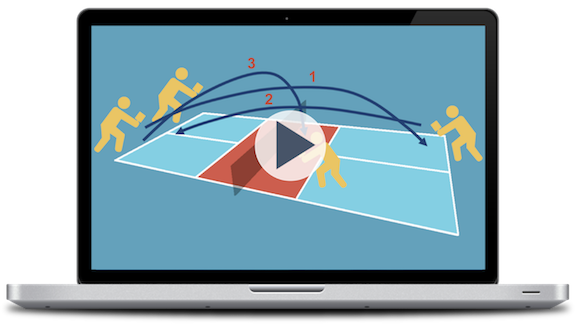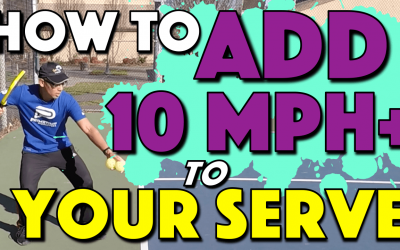 In today's video we're going to show you how to add at least ten miles per hour to your serve. All right we're going to talk about serving. Serving is very vital to the game of pickleball. Yes, it starts the point it, starts the rally in a game but al it sets up...
"You guys have really done an excellent job with your videos. Nice length, excellent guest instructors, and great examples/editing."
Scott F.
"Awesome videos on YouTube. Told all my friends about them. Look forward to working with you two at helping me go from a low 4.0 to an upper 4.0 to start."
Darrell P.
"Watched your latest video on drop shot drills. Well done!  Looking forward to digging in and watching all when I get a minute. Thanks for doing what you do!"
Pat J.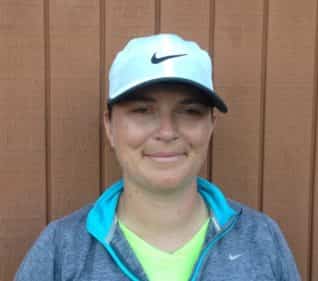 Nicole Havlicek
PrimeTime Pickleball Coach
Nicole is a former nationally ranked Division 1 tennis player turned pickleball player and an IPTPA certified pickleball coach.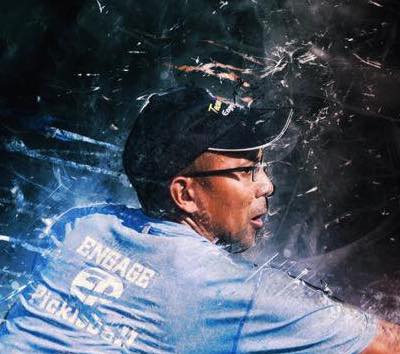 Jordan Briones
PrimeTime Pickleball Coach
Jordan is a 5.0 pickleball player and a IPTPA certified pickleball coach. He is widely considered one of the top players in the country.
Join Our Email Newsletter