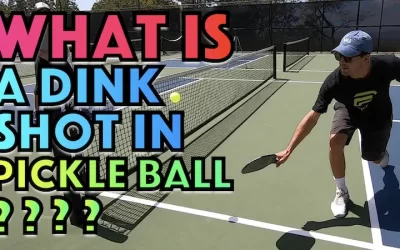 A dink shot is a soft shot hit on a bounce or out of the air (dink volley) from the NVZ. The intention is to have this shot land in the opposing teams NVZ, or near it, and ideally forces your opponents into a low contact. The NVZ stands for "non-volley zone," and it...
"You guys have really done an excellent job with your videos. Nice length, excellent guest instructors, and great examples/editing."
"Awesome videos on YouTube. Told all my friends about them. Look forward to working with you two at helping me go from a low 4.0 to an upper 4.0 to start."
"Watched your latest video on drop shot drills. Well done!  Looking forward to digging in and watching all when I get a minute. Thanks for doing what you do!"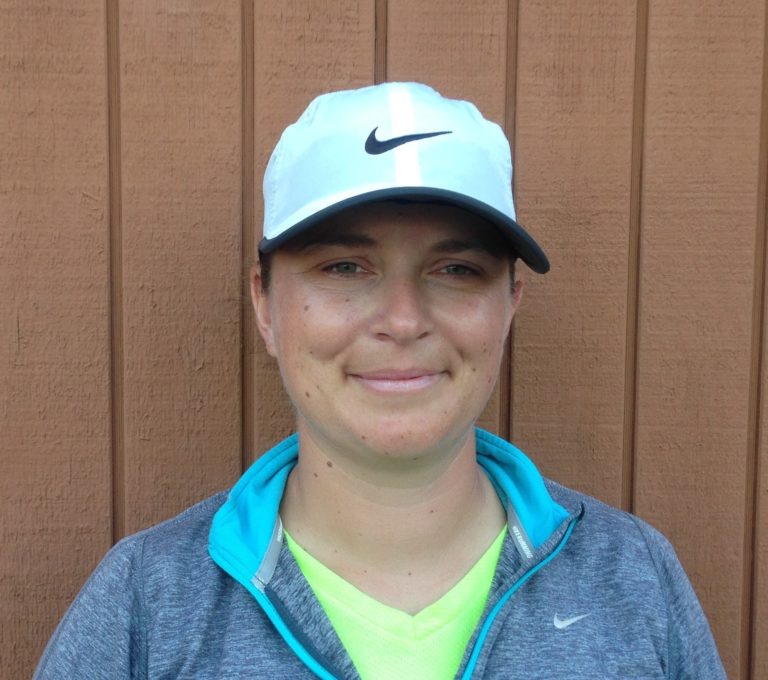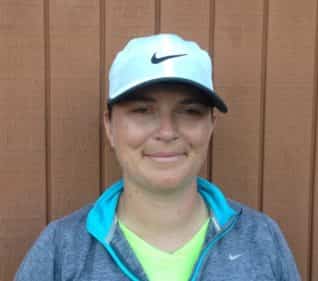 Nicole Havlicek
PrimeTime Pickleball Head Coach
Nicole is a former nationally ranked Division 1 tennis player turned 5.0 level pickleball player and an IPTPA certified pickleball coach.
Join Our Email Newsletter