You should never back up…they say! Wrong. There's a time to hold the line and there's a time to back up. The trick is knowing when to do what. Here we show you 5 ways to use backing up as a smart pickleball strategy.
"You guys have really done an excellent job with your videos. Nice length, excellent guest instructors, and great examples/editing."
"Awesome videos on YouTube. Told all my friends about them. Look forward to working with you two at helping me go from a low 4.0 to an upper 4.0 to start."
"Watched your latest video on drop shot drills. Well done!  Looking forward to digging in and watching all when I get a minute. Thanks for doing what you do!"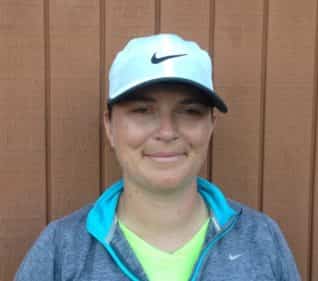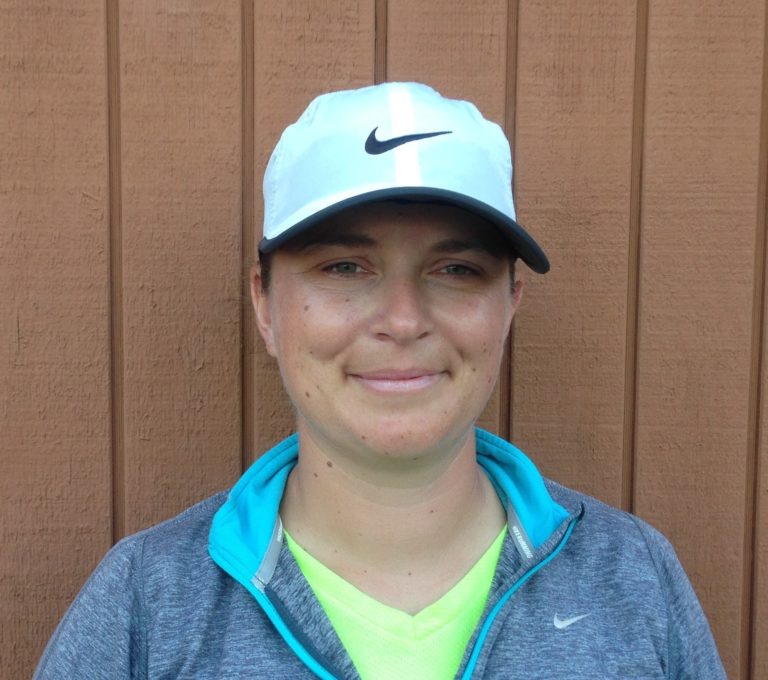 Nicole Havlicek
PrimeTime Pickleball Coach
Nicole is a former nationally ranked Division 1 tennis player turned pickleball player and an IPTPA certified pickleball coach.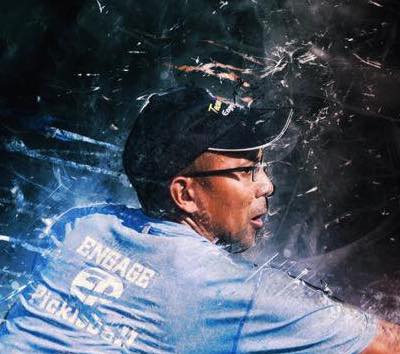 Jordan Briones
PrimeTime Pickleball Coach
Jordan is a 5.0 pickleball player and a IPTPA certified pickleball coach. He is widely considered one of the top players in the country.
Join Our Email Newsletter